Suspended Ceiling Virginia Water
There are several different factors at play which may influence how much a suspended ceiling in Virginia Water is likely to cost you.
While it is rare to find a contractor that will be able to offer you a free quote for a suspended ceiling in Virginia Water, many of them out there will be able to offer a paid quote, with them subtracting the fee for the quote from the final project price should you wish to move ahead with it. A company will be unable to provide you with a quote until they have surveyed the area.
The main contributing factor for how long a suspended celling in Virginia Water will cost will be the amount of area that needs to be covered. The larger the area is, the higher the price. The price may be influenced by the complexity of the project. While many installations of suspended ceilings are very straight forward, there are some projects which may require a little bit more skill to complete. The company that you are working with will be able to tell you whether your project is a little bit more complicated than the norm.
How long the contractor remains on site will influence the cost of the suspended ceiling. If you are having multiple improvements carried out on your premises at the same time, it may take the installer a little bit longer to complete the project if there are other contractors getting in the way.
Finally; the quality of the materials that you use for installation will be a major contributing factor. A good installer will ensure that you are able to source materials at the lowest possible price.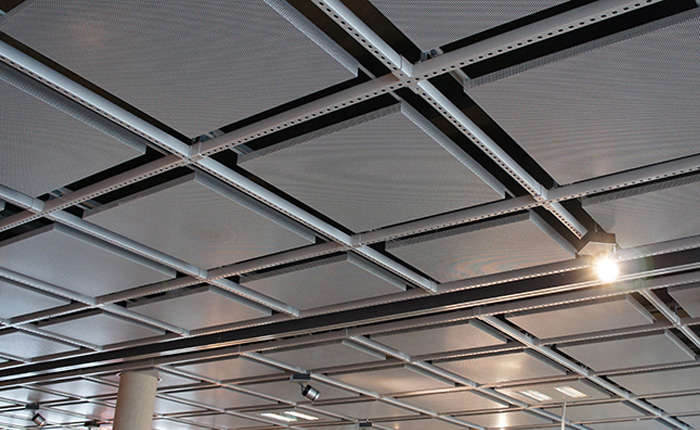 CONTACT US
(Chertsey Office): 01932 874568
Mobile: 07801 493165
Mobile: 07470 327406
E-Mail: info@surreyceilingsltd.co.uk
Our Clients
Our impressive roster of clients primarily includes large business and commercial customers, including the following:
Guildford Borough Council
major property maintenance consultants, such as Mouchel Parkman, WS Atkins and DHP
local building contractors
Suspended Ceilings - Projects
ABOUT US
Surrey Ceilings Ltd is a leading ceiling contractor, who specialize in the design and installation of suspended and plasterboard ceilings along with all type of ceiling finishes. Established back in 1969 as a family run business, Surrey Ceilings continues to grow by servicing and maintaining all our new and existing customers to the highest possible standards.
If you have a ceiling enquiry, please feel free to call us on 01932 874568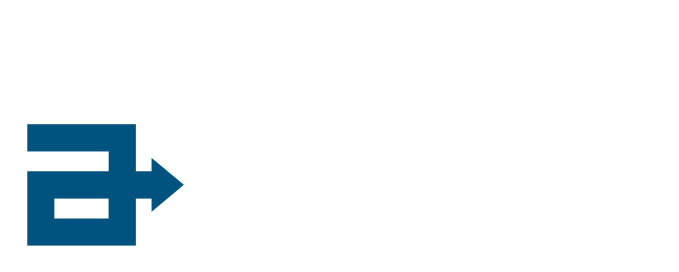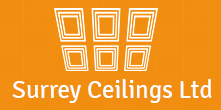 All major credit cards taken