Suspended Ceiling Kempton Park
Many companies opt for a service which will provide them with an acoustic suspended ceiling in Kempton Park.
If the floor above you is causing a significant amount of noise, or perhaps if your company produces a significant amount of noise and you do not wish to disturb the people that are located above you, then opting for a suspended ceiling in Kempton Park may be the best route to go down.
For the most part, a standard suspended ceiling should be able to absorb most of the noise that a company puts out. However, if you need something a bit better, perhaps as part of a music studio, or the decibel output of your company is higher than the norm, then you may wish to opt for a specialised acoustic suspended ceiling.
The company that you work with will be able to help you to determine which option is going to be the right one for you. It is important that you opt to work with a company that can source the suspended ceiling tiles for you. It is going to make your life a whole lot easier if you end up going down that route, just so you do not have to work with two companies.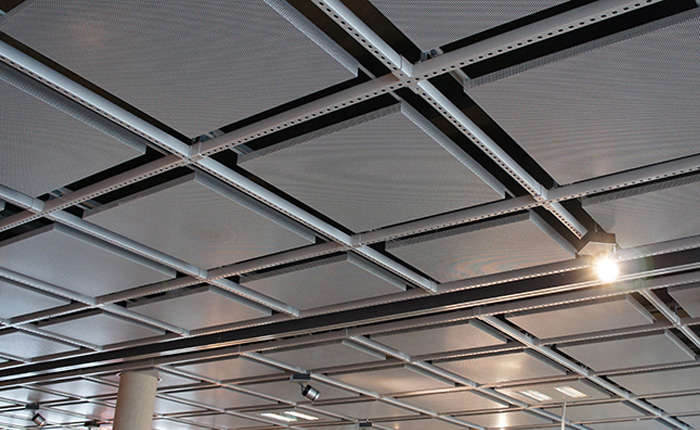 CONTACT US
(Chertsey Office): 01932 874568
Mobile: 07801 493165
Mobile: 07470 327406
E-Mail: info@surreyceilingsltd.co.uk
Our Clients
Our impressive roster of clients primarily includes large business and commercial customers, including the following:
Guildford Borough Council
major property maintenance consultants, such as Mouchel Parkman, WS Atkins and DHP
local building contractors
Suspended Ceilings - Projects
ABOUT US
Surrey Ceilings Ltd is a leading ceiling contractor, who specialize in the design and installation of suspended and plasterboard ceilings along with all type of ceiling finishes. Established back in 1969 as a family run business, Surrey Ceilings continues to grow by servicing and maintaining all our new and existing customers to the highest possible standards.
If you have a ceiling enquiry, please feel free to call us on 01932 874568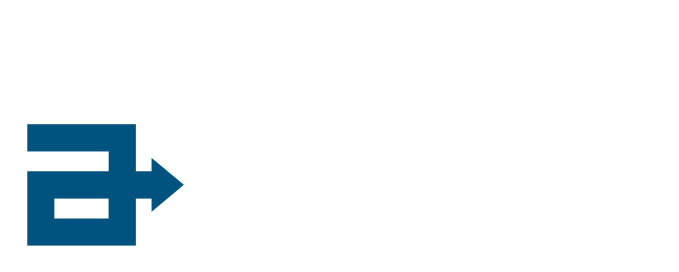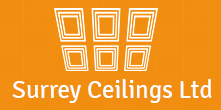 All major credit cards taken