Can you give me some advice about my suspended ceiling options?
Yes we can. If you're unsure about the best thing to do with your existing suspended ceiling – perhaps you're wondering if it can be repaired rather than replaced for example – we are happy to advise you on the benefits and drawbacks of the different options available to you.
Can I get a free quote?
Yes, we can give you a free quote over the phone or by email, subject to site survey which may be chargeable dependent on project size.
I'm based outside the South East – can you help me?
We primarily work in the Surrey and London areas, but can often travel further afield according to our clients' requirements. To find out more, please do get in touch.
What is your attitude towards health and safety?
As a professional, responsible firm with a long-standing pedigree and excellent reputation, we never leave health and safety to chance. All our staff are trained in safe working practices, and will always take all necessary precautions to keep their working areas and the people within them completely safe.
Are you insured?
Yes. Working on ceilings and partitioning can be hazardous, particularly in public areas, so it's vital you always choose a suspended ceiling contractor who is adequately insured, as this shows a professional and responsible approach. At Surrey Ceilings Ltd we have comprehensive employer's liability insurance and public liability insurance to the value of £5 million. This gives you peace of mind that everything is covered in the unlikely event of something going wrong. All our delivery vehicles are also fully insured, giving you peace of mind that your materials will arrive safely.
Can you take my old suspended ceiling away?
Yes. We can save you the headache of wondering how to dispose of your old suspended ceiling by taking it away and disposing of it responsibly. We have an Environment Agency licence that shows we're qualified and responsible in carrying waste materials.
Can you repair my suspended ceiling?
That may be possible. When we visit your premises, we'll assess your existing false ceiling or office partitioning. If we think it can be repaired, we'll let you know and will also explain the benefits and drawbacks of choosing this option. While repairing a suspended ceiling can be cheaper than replacing it, this isn't always the best value option in the long term as you may just be delaying the inevitable. However, we'll always explain all the options to you, so you can make your own choice.
I want my own contractors to install my new suspended ceiling or partitioning. Can you just provide the materials?
Yes. If you want to manage the installation yourself, we're able to order and deliver ceiling and partition materials to you. All our delivery vehicles are fully insured, giving you peace of mind that the materials will arrive safely.
How long will the work take?
The duration of the work will depend on a variety of factors, including:
the area of the ceiling or partitioning to be installed
the complexity of the work
the timescales and presence of other contractors.
However, when we give you our quote, we'll also give you a realistic estimate of the length of time it will take to complete the work.
How much will my new suspended ceiling or office partitioning cost?
Yes we can give you a 'ball park' figure for the cost of a new ceiling or partitioning, it can cost anything from a few hundred pounds to thousands of pounds. The cost of your new suspended ceiling or office partitioning will depend on a range of factors, including the following:
the materials you choose
how long the work will take
the difficulty of the work.
NB All ball park figures are subject to a full site survey
Want to know more?
If we haven't answered your question here, please don't hesitate to get in touch with us.
GET IN TOUCH
MORE ABOUT US
Suspended Ceilings - Projects
ABOUT US
Surrey Ceilings Ltd is a leading ceiling contractor, who specialize in the design and installation of suspended and plasterboard ceilings along with all type of ceiling finishes. Established back in 1969 as a family run business, Surrey Ceilings continues to grow by servicing and maintaining all our new and existing customers to the highest possible standards.
If you have a ceiling enquiry, please feel free to call us on 01932 874568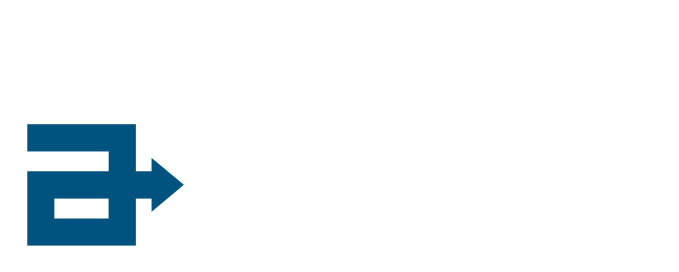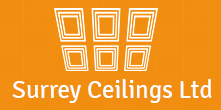 All major credit cards taken