St Georges - stud partitioning
St Georges – stud partitioning project
This project was in the 6th Form Building which has many existing teaching spaces, common areas and a large central corridor for student to flow through the building.  The client brief was for us to install an corner aluminium partition system to create a teachers office for students to sign in to the building.  The office aluminium partition had to match the existing building décor as near as possible, so we specified a white aluminium framework and white plasterboard panelling complete with sound reduction quilt fitted within the formed cavity.  We then incorporated bespoke made double glazed white aluminium framed windows with integral white venetian blinds, complete with control knobs to open and shut the blinds for privacy.  We then finished the partitioning with a white laminated skirting board each side.
The client also required a matching veneered single access door, with a bespoke DDA compliant glass vision panel.  Design for Disabled Access door vision panels are usually 1500mm tall x 150mm wide to allow all users vison at all safe heights through the doors.  The door was also fitted with a self-closer, lever handle on a rose and euro cylinder locking facility – so the office could be locked securely at night.
Want to know more?
These are just a few examples that show how Surrey ceilings in a workplace can benefit from the installation of a flooring. To find out more and get a free, no-obligation quote, contact us at Surrey Ceilings today.
CONTACT US
Unit 1 Russett Place
Kirdford, West Sussex
RH14 0QQ
Telephone: 01932 874568
Mobile: 07801 493165
E-Mail: info@surreyceilingsltd.co.uk
Suspended Ceilings - Projects
ABOUT US
Surrey Ceilings Ltd is a leading ceiling contractor, who specialize in the design and installation of suspended and plasterboard ceilings along with all type of ceiling finishes. Established back in 1969 as a family run business, Surrey Ceilings continues to grow by servicing and maintaining all our new and existing customers to the highest possible standards.
If you have a ceiling enquiry, please feel free to call us on 01932 874568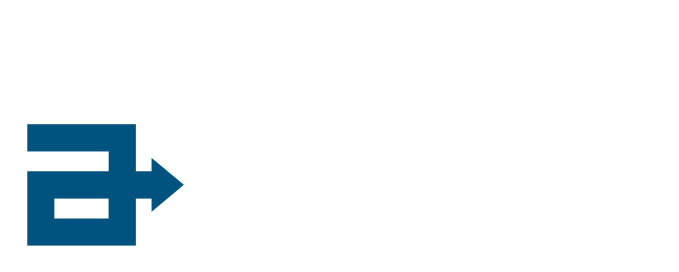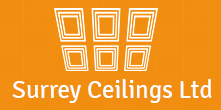 All major credit cards taken