Surrey Ceilings Ltd, the leading professionals of ceilings and panels design and installation are right next to Salfords home and property owners. Ceilings have been a part of human history for a very long time and now, ceiling and ceiling panels have gone from being just fancy decorations to beautify homes, but also helps maintain the right acoustic environment either in offices or halls, theatre, church, schools and even hospitals and further improve the ambience of the place.
There are so many uses for ceiling panels, from being used to display fabulous works of art and architectural designs, to designs that retain heat and helps make the room warmer, ceiling panels are all like high tech devices these days, and are also waterproof and slow to combustion. When selecting ceiling panels, you have to put some thoughts into it. You need to consider the cost and your budget, the designs and the right color. However, Salfords property owners need not worry about it too much, contact Surrey Ceilings Ltd, and get free professional advice before you make your choice.
Whether you are remodeling or renovating or trying to cover the hanging wires, just contact Surrey Ceilings Ltd, anywhere from Salfords and allow the professional to do all the hassle for you.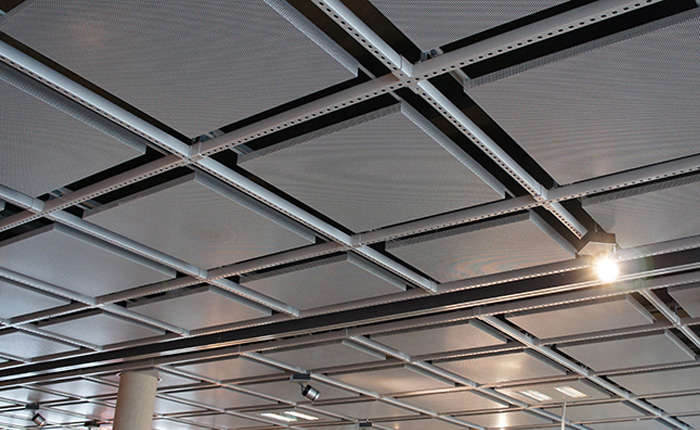 CONTACT US
(Chertsey Office): 01932 874568
Mobile: 07801 493165
Mobile: 07470 327406
E-Mail: info@surreyceilingsltd.co.uk
Our Clients
Our impressive roster of clients primarily includes large business and commercial customers, including the following:
Guildford Borough Council
major property maintenance consultants, such as Mouchel Parkman, WS Atkins and DHP
local building contractors
Suspended Ceilings - Projects
ABOUT US
Surrey Ceilings Ltd is a leading ceiling contractor, who specialize in the design and installation of suspended and plasterboard ceilings along with all type of ceiling finishes. Established back in 1969 as a family run business, Surrey Ceilings continues to grow by servicing and maintaining all our new and existing customers to the highest possible standards.
If you have a ceiling enquiry, please feel free to call us on 01932 874568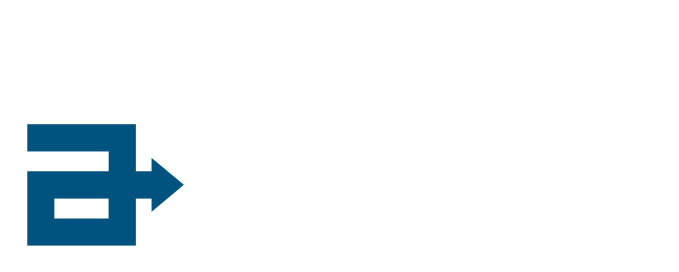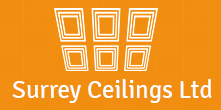 All major credit cards taken