False Ceiling East Horsley
Are you considering having false ceilings installed in your Bagshot property? This is a really great thing to do as you can never go wrong with false ceilings. They have a lot of advantages to them.
Some pros of getting false ceilings installed in your property include:
 They make your entire interior space appear homogenous
 They give your room more depth and dimension by reducing excess ceiling space.
 They hide unflattering features in your walls such as pipes, wires, water sprinkler systems, and Air-conditioning vents
 They act as a form of a fire-preventing system by creating compartments in your space
 The reduce echo, muffle sounds and give extra acoustic properties to a room
 They keep untidy construction messes away from the visible eye
 False ceilings are cheaper to repair and maintain compared to your original ceiling slabs.
False ceiling installations are quite easy. To install you have to go through a checklist to ensure everything is in order. Ensure the height of your false ceilings are not too tall for your space to avoid a claustrophobic feel in your room. Also, ensure that there is sufficient space between the ground and your false ceilings to avoid people walking into your lights or chandeliers. Our experts at Surrey Ceilings Ltd can help you out with the installation of your false ceilings. Kindly get in touch with us.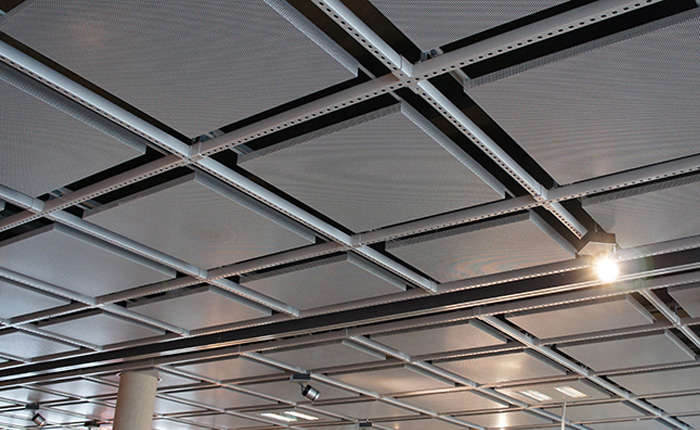 CONTACT US
(Chertsey Office): 01932 874568
Mobile: 07801 493165
Mobile: 07470 327406
E-Mail: info@surreyceilingsltd.co.uk
Our Clients
Our impressive roster of clients primarily includes large business and commercial customers, including the following:
Guildford Borough Council
major property maintenance consultants, such as Mouchel Parkman, WS Atkins and DHP
local building contractors
Suspended Ceilings - Projects
ABOUT US
Surrey Ceilings Ltd is a leading ceiling contractor, who specialize in the design and installation of suspended and plasterboard ceilings along with all type of ceiling finishes. Established back in 1969 as a family run business, Surrey Ceilings continues to grow by servicing and maintaining all our new and existing customers to the highest possible standards.
If you have a ceiling enquiry, please feel free to call us on 01932 874568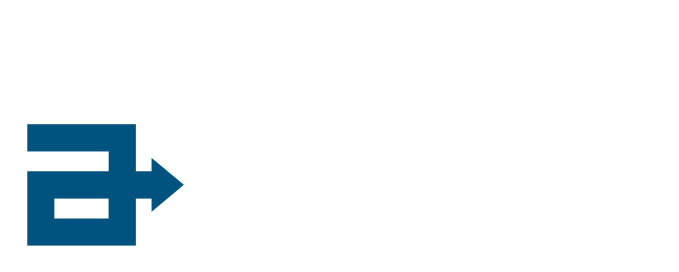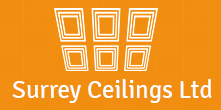 All major credit cards taken