While you could, feasibly, install a suspended ceiling in Ockley without the assistance of anybody else, it is not recommended. There are several reasons for this.
Firstly; if you are buying the equipment that you need to install your suspended ceiling in Ockley through conventional routes, then you are going to be suspended a significant amount of cash on it. In fact, you may end up spending more on the equipment than if you had opted to work with a reputable installer to begin with. A good installer will have forged links with various suppliers out there. This means that they will be able to help you to save money on your project.
In addition to this, it is likely that you will spend a considerable amount of time installing the suspended ceiling. While you are installing the ceiling, it is unlikely that the rest of your business will be able to work to full capacity. This means that you will be losing money. A good company will have the ceiling installed at a blistering speed. Sure, it may still require a small amount of down time with your business, but nowhere near as much as it would require if you were doing things on your own.
Finally, a good installer will be able to complete your project to a high standard. While it may seem simple to install a suspended ceiling in Ockley, it is anything but. It is quite a complicated project which is best left in the hands of an experienced company.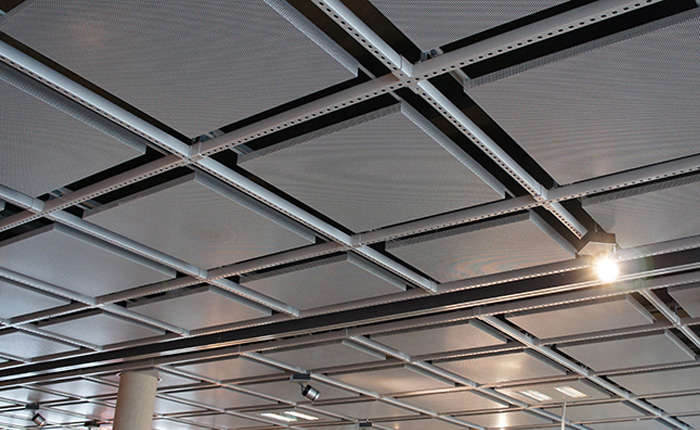 CONTACT US
(Chertsey Office): 01932 874568
Mobile: 07801 493165
Mobile: 07470 327406
E-Mail: info@surreyceilingsltd.co.uk
Our Clients
Our impressive roster of clients primarily includes large business and commercial customers, including the following:
Guildford Borough Council
major property maintenance consultants, such as Mouchel Parkman, WS Atkins and DHP
local building contractors
Suspended Ceilings - Projects
ABOUT US
Surrey Ceilings Ltd is a leading ceiling contractor, who specialize in the design and installation of suspended and plasterboard ceilings along with all type of ceiling finishes. Established back in 1969 as a family run business, Surrey Ceilings continues to grow by servicing and maintaining all our new and existing customers to the highest possible standards.
If you have a ceiling enquiry, please feel free to call us on 01932 874568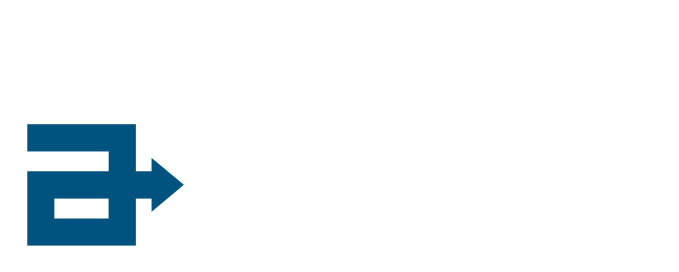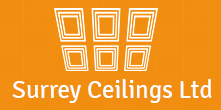 All major credit cards taken