Ottershaw property owners, can now easily access Surrey Ceilings Ltd and enjoy the service of experienced and professional installation experts of suspended ceilings panels. Ceiling panels can make all the difference, transforming the living or working environment, giving it a new look and safety. The ceiling panels are cost-effective, practical, flexible, hygienic and if you are the type that wants aesthetics feel, then you have no worries either.
One of the most interesting facts about ceiling panels is that they fit for all kinds of structures, be your living room, homes, conference venue, a manufacturing plant, a creative industry or a hospitality service, church buildings and lots more. Ceiling panels provide better acoustics and more light reflection. They offer moisture resistance which makes the place a comfortable environment for your staff and customers. The ceilings panels provide an attractive cover for all the pipes and wiring you have overhead while still giving you easy access for repairs or modifications because the panels are fitted into the grid frame.
By fitting fire-resistant ceiling panels, your Ottershaw premise becomes a safer place to be. The right system can give your staff and customers up to an hour's protection in the event of an emergency. Contact Surrey Ceilings Ltd, and let the experts take it from there. Get the best ceiling panels solution, for a pocket-friendly budget.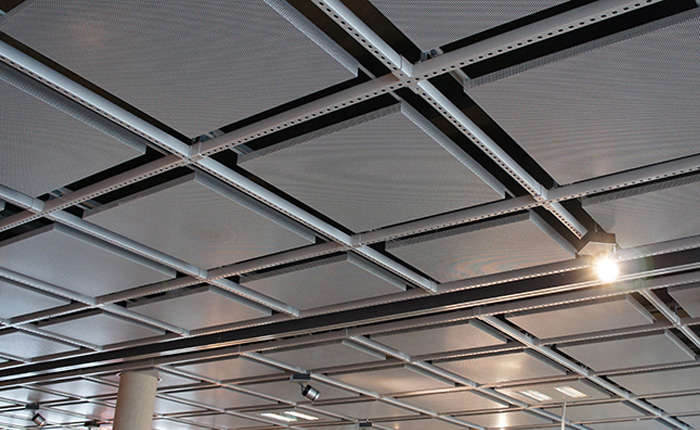 CONTACT US
(Chertsey Office): 01932 874568
Mobile: 07801 493165
Mobile: 07470 327406
E-Mail: info@surreyceilingsltd.co.uk
Our Clients
Our impressive roster of clients primarily includes large business and commercial customers, including the following:
Guildford Borough Council
major property maintenance consultants, such as Mouchel Parkman, WS Atkins and DHP
local building contractors
Suspended Ceilings - Projects
ABOUT US
Surrey Ceilings Ltd is a leading ceiling contractor, who specialize in the design and installation of suspended and plasterboard ceilings along with all type of ceiling finishes. Established back in 1969 as a family run business, Surrey Ceilings continues to grow by servicing and maintaining all our new and existing customers to the highest possible standards.
If you have a ceiling enquiry, please feel free to call us on 01932 874568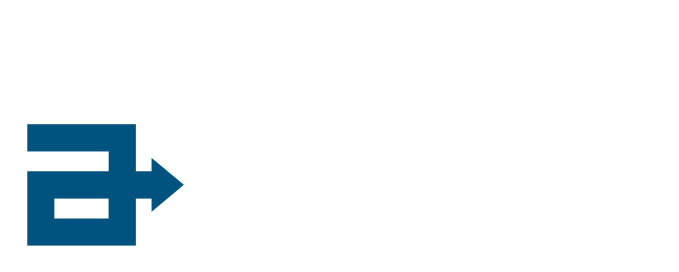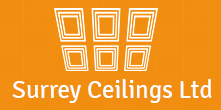 All major credit cards taken