Ceiling Panels Badshot Lea
When looking for a fancy drop ceiling for your Badshot Lea property, after you might have decided on it, you will probably go online to find the best that will meet your needs and the numerous options you might have to choose from, considering the colors, sizes, quality, artistic design, and cost. When dealing with drop ceilings and ceiling panels, if you are not an expert or skilled, you might find it quite a tricky endeavor to pick the right materials that will bring out the image you have drawn up in your mind.
Surrey Ceilings Ltd has got you covered in all areas from guiding you to make the perfect choice for the installation of the panels which are done by the experts on hand and quickly. We bring out the transformation you have in mind. We guide you to choose ceiling panels that are of the best quality and cost-effective, like waterproof ceiling panels, easy to clean panels, acoustic targeted panels, light reflecting panels, heat reflective panels which reflects the heat to warm up the room instead of absorbing them and fire resistance panels.
When you think about the numerous benefits our panels offer you should decide on giving us a call or mail us for further inquiries.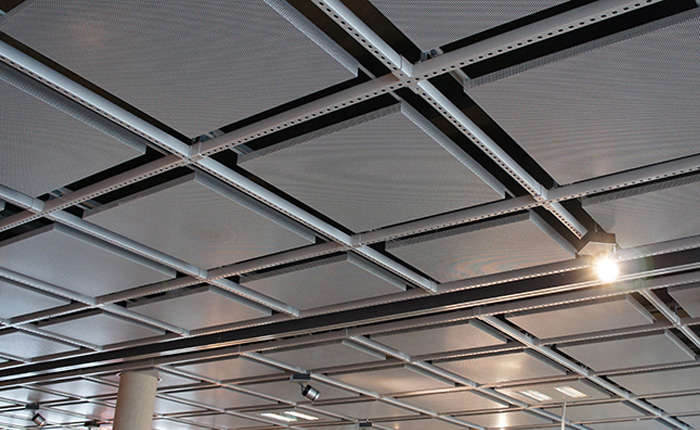 CONTACT US
(Chertsey Office): 01932 874568
Mobile: 07801 493165
Mobile: 07470 327406
E-Mail: info@surreyceilingsltd.co.uk
Our Clients
Our impressive roster of clients primarily includes large business and commercial customers, including the following:
Guildford Borough Council
major property maintenance consultants, such as Mouchel Parkman, WS Atkins and DHP
local building contractors
Suspended Ceilings - Projects
ABOUT US
Surrey Ceilings Ltd is a leading ceiling contractor, who specialize in the design and installation of suspended and plasterboard ceilings along with all type of ceiling finishes. Established back in 1969 as a family run business, Surrey Ceilings continues to grow by servicing and maintaining all our new and existing customers to the highest possible standards.
If you have a ceiling enquiry, please feel free to call us on 01932 874568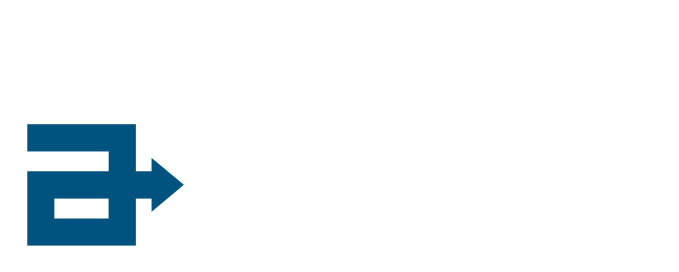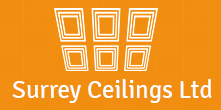 All major credit cards taken