Ceiling Panels Ashford (Spelthorne)
Homeowners in Ashford take pride in their property and it brings them joy, it is no wonder that they take all the necessary steps to ensure that their Ashford home is kept in top shape and also looks good in every way possible. This care is also extended to the ceiling area, that is why most Ashford homes seem to have impeccable ceilings. Among the popular ceiling panels, tin ceiling panels have a high rate of usage in Ashford. In case you are wondering why they are so popular and will like to install them in your Ashton home, let's consider a few things about tin ceiling panels.
Tin ceiling panels are not made from the tin as their name might seem to portray. They are instead made from copper, aluminum or brass. They are sure to add beauty to any home they are installed in. They are mostly fixed by nailing and then overlapping the edge of one panel with another although, they can be fixed with drop method as well. The panels have designs that make them very beautiful and they can be repaired by auto body repair compound and a bit of sculpting in case of a dent or nick.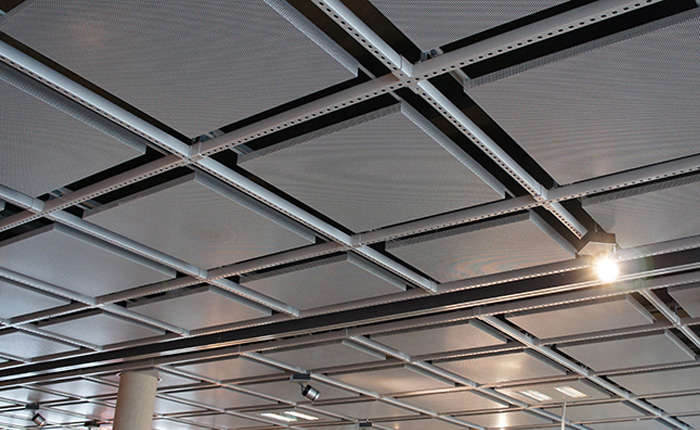 CONTACT US
(Chertsey Office): 01932 874568
Mobile: 07801 493165
Mobile: 07470 327406
E-Mail: info@surreyceilingsltd.co.uk
Our Clients
Our impressive roster of clients primarily includes large business and commercial customers, including the following:
Guildford Borough Council
major property maintenance consultants, such as Mouchel Parkman, WS Atkins and DHP
local building contractors
Suspended Ceilings - Projects
ABOUT US
Surrey Ceilings Ltd is a leading ceiling contractor, who specialize in the design and installation of suspended and plasterboard ceilings along with all type of ceiling finishes. Established back in 1969 as a family run business, Surrey Ceilings continues to grow by servicing and maintaining all our new and existing customers to the highest possible standards.
If you have a ceiling enquiry, please feel free to call us on 01932 874568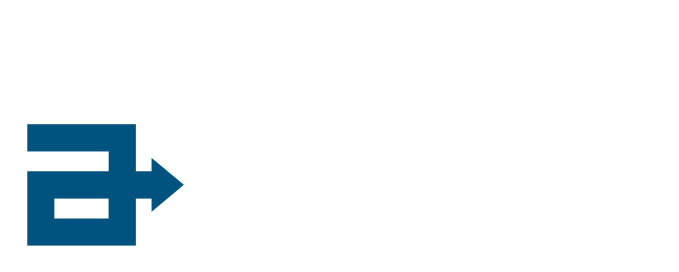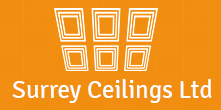 All major credit cards taken