You might be interested in installing a new ceiling for your Farnham property. If that is the case, you may also wisely be thinking of the costs of the very beautiful ceiling panels you will be needing. Well, the cost for ceiling panels is not fixed since there are different types of ceiling panels. Also, other factors such as the room size or ceiling space will also be very vital in determining the expenses you will use on the project. For example, the cost of fixing ceilings in a small room will definitely be considerably lower than what it would cost to fix the ceiling of a large hall. Although, this and other factors can enable us not to be able to give an actual figure, but we can compare the prices of the 4 major types of ceiling panels.
• Acoustic Ceiling Panels – The panels are not sold individually but in a box. To cover a standard room, the amount of acoustic ceiling panel used will be running up to $500.
• Plastic Ceiling Panels – These are the cheapest when compared with other types of ceiling panels. They basically cost between $1 – $10 for a single panel.
• Tin Ceiling Panels – These type of ceiling panels are quite expensive and the cost range is between $15 – $40 for a single panel.
• Cork Ceiling Panels – These are mid-ranged priced product and the price is put as around $5 for one panel.
Give your Farnham property a new look today.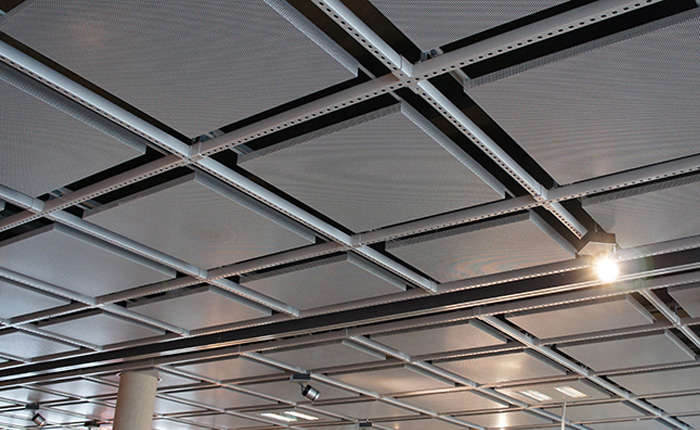 CONTACT US
(Chertsey Office): 01932 874568
Mobile: 07801 493165
Mobile: 07470 327406
E-Mail: info@surreyceilingsltd.co.uk
Our Clients
Our impressive roster of clients primarily includes large business and commercial customers, including the following:
Guildford Borough Council
major property maintenance consultants, such as Mouchel Parkman, WS Atkins and DHP
local building contractors
Suspended Ceilings - Projects
ABOUT US
Surrey Ceilings Ltd is a leading ceiling contractor, who specialize in the design and installation of suspended and plasterboard ceilings along with all type of ceiling finishes. Established back in 1969 as a family run business, Surrey Ceilings continues to grow by servicing and maintaining all our new and existing customers to the highest possible standards.
If you have a ceiling enquiry, please feel free to call us on 01932 874568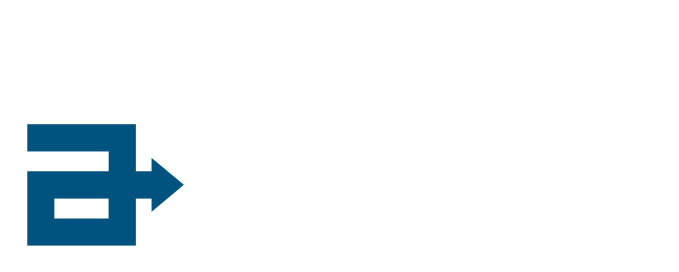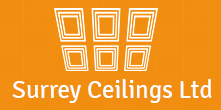 All major credit cards taken